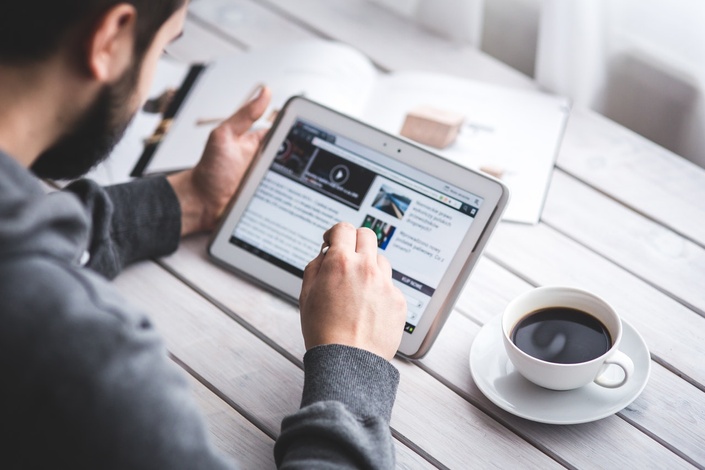 How to establish yourself as an industry expert through media exposure
Save yourself thousands in advertising costs through the power of earned media, which amplifies your key messages into the marketplace to boost your professional profile and establish you as an authority in your field.
Earned media is a powerful tool, packing a more powerful PR punch than paid media (advertising) and owned media (web, social media).
Nothing can distribute and communicate your business story and pull in new clients and opportunities quite like a successful media campaign.

This practical workshop will show you how to discover your newsworthiness, how to package it for a modern newsroom and how to pitch your story to media.
Your Instructor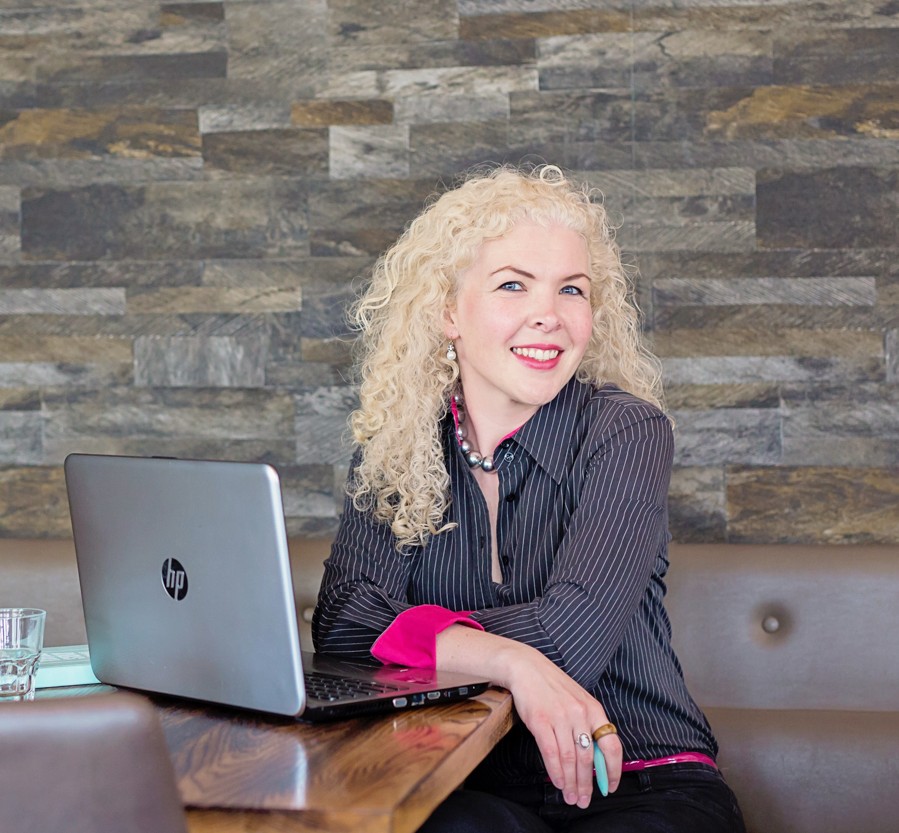 Christine Allen is an award-winning journalist and has over 14 years of newsroom experience, in Ireland and New Zealand.
The former chief reporter of the Northern Advocate daily newspaper in Whangarei, Christine led the team to win APN NZ Newspaper of the Year for two years in a row, as well as a host of other awards, including the prestigious 2014 Canon Newspaper of the Year.
A trained press photographer, experienced production editor, influential campaign journalist and former business editor, Christine has written over 10,000 news stories in her career.

She has received over 160,000 press releases from PR companies in that time too – some were great, many were appalling.
She answered the call from business owners last year and packed in her newsroom job to start Solas Media Solutions, determined to help business owners to become empowered to nail their own media relations.

Christine's media relations consultancy and coaching company helps business owners and leaders to bag heaps of positive local and national media exposure to get more eyeballs on their products and services.

She works with influencers, marketers, campaigners, small business owners and start-up founders and she believes that a return to powerful, traditional "earned media" has never been more beneficial for businesses as it is now, as the marketing domains become oversaturated with noisy, shallow messages.
Course Curriculum
Section 2: How to package your story for a modern newsroom.
Available in days
days after you enroll
Section 3: How to share your story with media
Available in days
days after you enroll
Frequently Asked Questions
Why should I invest in media relations training?
As the internet arena becomes noisier and more cluttered with messages from companies all trying to sell and find new business, it's becoming clear that earned media (that is, news coverage) is one medium that is smashing through that noise. News coverage can boost your business in a way that social media cannot – as it instantly establishes you as an authority in your market. 
Media outlets also have a massive reach of readers, so you're not just communicating with your social media followers – often just many friends and family members – but with the entire reader base of a publication.
What if my pitches don't work and I get no coverage?
This workshop covers that. Once you develop your story angles and pitch your story well, you should be able to score some media coverage. The more newsworthy you are, of course, the easier that will be. This workshop will show you how to spot a media opportunity, package it and pitch it. It will tell you what stories are newsworthy and if you're not newsworthy, how to become worth of earned media.
It also has a section on failed pitches, so you can double check everything. And, if that's not enough, you also have one-to-one support from your tutor – through a private social media group for workshop members, which will offer tutor and peer support, and accountability.
How do I know if this course is suitable for me?
This workshop is for marketers, small business owners, start-up operators, influencers and leaders and campaigners. The only prerequisite is that you must be looking for media coverage as part of your marketing plan.
How do I know if I'm newsworthy?
There is probably no sure-fire way to tell, until you get stuck in to this workshop. However, I have yet to work with a business that isn't sitting on a story or two. 
Some businesses can reach immediate national media status due to their newsworthiness, while others must start at community news level and can work their way up. 
Even if you're not newsworthy right now, this workshop gives you the skills to identify media opportunities as they arise.
Can't I just put my marketing focus into social media?
No – you shouldn't. Social media will only reach a demographic and those who are already within your follower circle.
News media has the power to reach beyond that, with the impact of the message being stronger than that on social media.
Let's put it this way. Anyone can start a Facebook page, right?
Not everyone can get media coverage and news media coverage shines a light of integrity and authority on your business in a way that social media can never do.
The subtle endorsement of a news media story can have a massively positive impact on your business reputation and profile.
What experience do you have in media?
I have been a staff journalist for 14 years – that means I have worked as a journalist in newsrooms, not just outside them as a freelancer.
I am a former chief reporter and business editor of a daily newspaper, and currently the editor of a news website and still working as a paid news and features journalist. As a result, I have a heavy contact book of industry contacts.
I am also a former production editor and a trained press photographer.
As well as that, I run my own media relations coaching and consulting business called Solas Media Solutions, which focuses on helping business owners and leaders get positive media exposure for their businesses.
What will I learn from this workshop?
You will learn three simple but crucial skills. 
 1: How to spot a media opportunity (or create one).
 2: How to package your story for a modern newsroom.
 3: How to pitch your story to a journalist.
How will it save me money?
Media outlets do not charge to interview you for a news story, this is free! If you can bag an interview for free, you'll be scoring valuable column inches of media space for nothing. 
Media outlets sell this space – some for hundreds of dollars, some for thousands. The more newsworthy you are, and the more diligent you are with your media campaign, the more media space you can take up for free, thus saving yourself lots of marketing spend.
Of course, earned media should only be one part of your marketing campaign so don't ignore the other marketing activities.